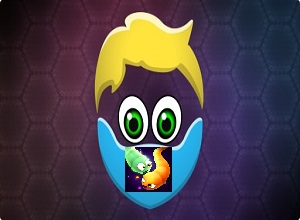 Wormate.io unblocked 2019 is a huge online game with well-detailed graphics, interesting gameplay, and unlimited unblocked skins!!!  Play now and take part in its fun.
Wormate.io Unblocked 2019
Feeding and raising your worm till it gets as huge as possible is the best activity on Wormate.io unblocked 2019. Why it's one of the best .io-based games? And why should you play the Wormate.io game 2019? There will be questions in one's head when viewing this. All these would be discussed below.
Why Should I Play Wormate.io Unblocked?
Among one of the best .io online games, Wormate.io unblocked 2019 is a multi-player free online game that allows the player to play with other players from different states and countries in the world. The player can learn how to unlock varieties of skins from the tutorials quickly. One can have more fun by playing wars against other players with different types of skins. Crawling around the screen with different skin colors and designs; eating your way through sweets and candies in order to increase in size, makes Wormate.io worth playing.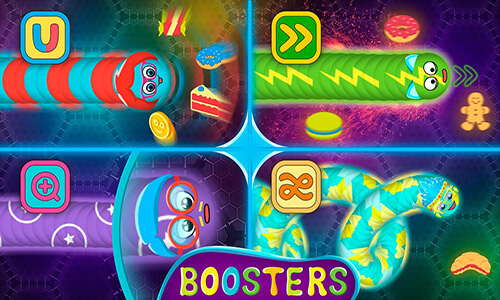 The worms in the Wormate.io unblocked swallow junks in order to grow, other than most slither-style games that consume and feed on glowing orbs in order to grow.
How to Play?
Wormate.io unblocked 2019 has the easiest controls among all other io. based games. With the mouse, the player can basically control the movement of the worm. Moving the mouse either left or right make the worm move in the same directions respectively. Clicking the left mouse button would enable the worm to accelerate in the chosen direction, decreasing in size and releasing out some sweets and candies in the process. Unlock a lot of skins or outfits for your worm when you share Wormate.io unblocked among friends on social media.
The best way to play Wormate.io unblocked is to feed and grow big in order to rule the world as this ensures the chances of the player colliding with other smaller worms, destroying them and absorbing their candies along. Although the bigger the worm, the slower it becomes, thus giving you a larger view and ability to sight your enemies from far.
Another tactic to progress well in Wormate.io unblocked 2019 is to try and accelerate in front of your enemies in order to escape from them, although keeping in mind that accelerating reduces the size of your worm.